Tutorials
Interactive fun tutorials
fast and easy to use
Get started
Let's learn how to build
incredible websites together!
With our interactive tutorials you'll be able to familiarize yourself
with building websites from the basics to the advanced features.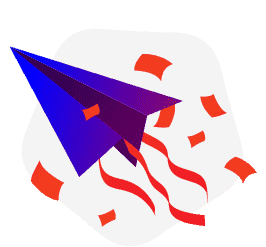 Easy to use
A step by step process guide you through each interactive tutorial! You can repeat them as often as you like!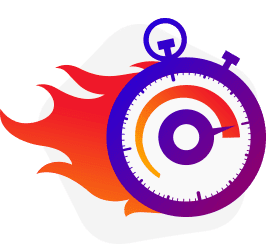 Learn quickly
Most of your tutorials can be mastered in just a few minutes of your time.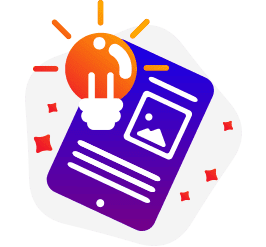 Always complementary
Always available and always free to use anytime you need a quick refresher!
Here is why
you'll love it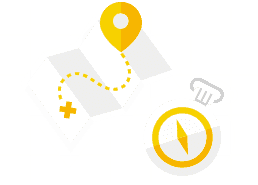 You're guided
through
the processes!
Our system is logical and
guides you through your web
site building process. Change,
delete or add. Our process is
"mistake proof"!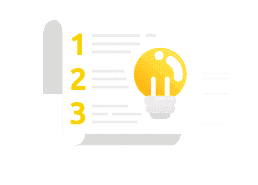 Easy as 1-2-3 to
take your web
site live!
Just one click and your crea­tion is published! It's that
simple and easy to display
your ideas and offerings to
the world!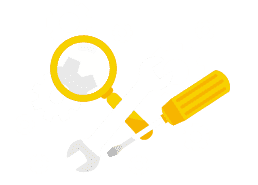 Also for advanced users
Because you deserve the best, we offer a full range of advanced features, such as a web shop as well as the creation of custom forms.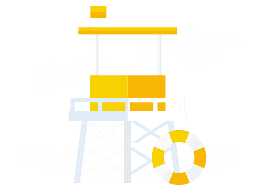 Help if you get stuck
No waiting in line for an automated answer when you have a question or problem! Our professionals will quickly give you a personal response!
Our latest tutorials
Feel free to get started by choosing a tutorial that
interests you the most!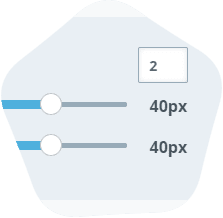 Spacing between sections
You have the option to increa­se or decrease the spacing
between sections, which is
very helpful for overall aest­hetics of your site. Let's see a
few examples!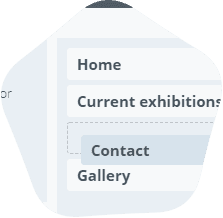 Editing the menu
The main menu, or navigation
from the header of the websi­te, is one of the most impor­tant components. Let's famili­arize ourselves with it!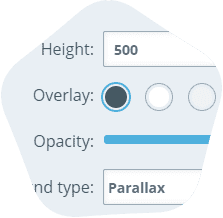 Banner builder section
In this tutorial you'll learn
about different functions of the banner builder section.