How it works?
Easy-to-use visual tool.
No coding skills required.
Get started
What you'll need
to create a website: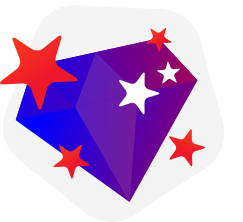 Professional design
Top-notch pre-built themes created by our graphic designers to confidently start building your best looking website ever.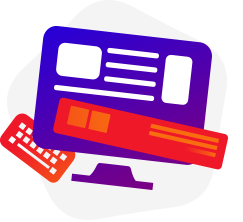 Content management
Easily add you copy for your website using our visual editor tools. You can always stay focused on creating the perfect content.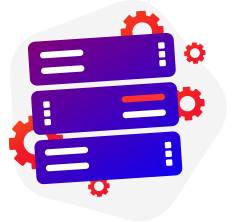 Webhosting
Forget about the hassle of hosting subscriptions and configurations. This is a real worry free-hosting for all your own websites.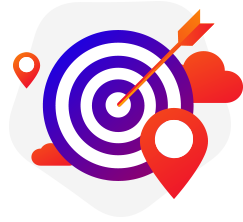 Domain name
Your fresh website deserves a great domain name. Use our intuitive domain name search tool to find the perfect domain name.
Website creation should be
easy and logical for anyone.
With the Hello.website platform you get easy and logical!
Where to start?
See how easy it is: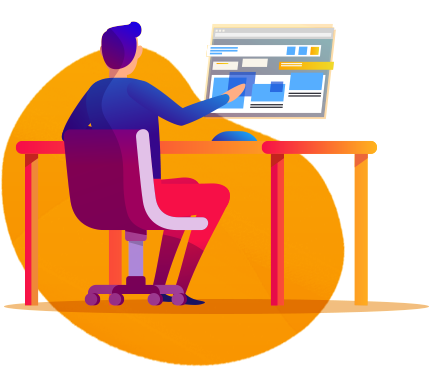 Just create a Hello.website account log in and start building your perfect website. It's easy and it's free!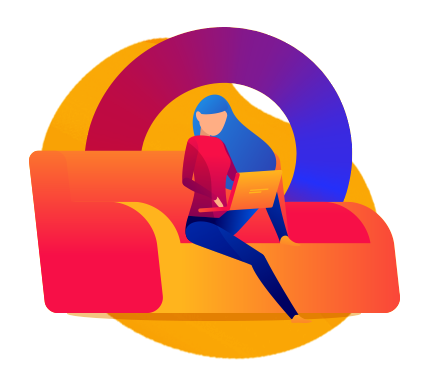 Once logged in, choose an elegant and professional theme. Then enhance it with extra features.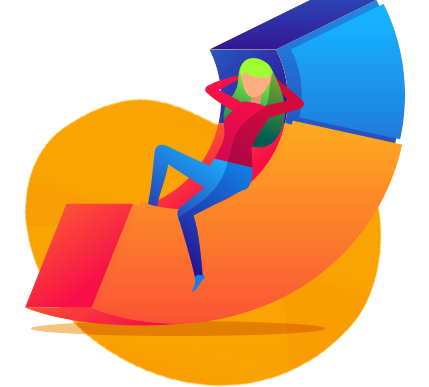 Let your imagination run free! Amaze your visitors with eye-catching color palettes of your choice and upload your stunning photos.
Do you have a domain?
A great domain name increases
your success by at least 50%!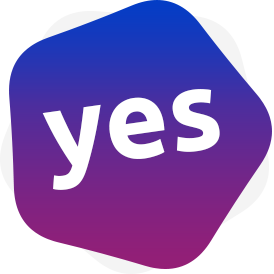 We make it easy to transfer
it to your new website
with only a few clicks!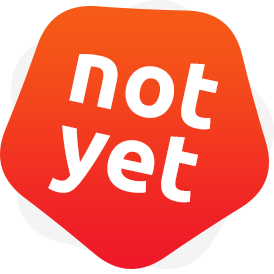 Simply use our domain search
engine. If the name is available,
register it before someone else
does!
Publish your new website
and proudly show it to the world!