Build your dream website.
Now it's easier than ever.
Get started
How to bring your website to life: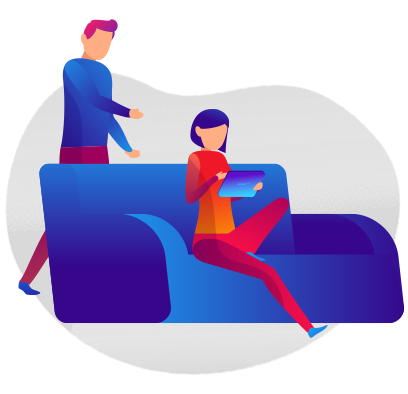 Choose

a great theme

It's really easy and great fun!
Browse among many professional designs,
and then choose your favorite.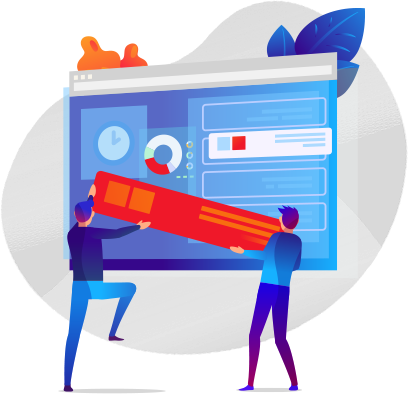 Change it

as you desire

Editing your website will be a breeze.
Easily upload pictures, texts, movies and music.
Then make everything come alive
with your choice of harmonizing colors.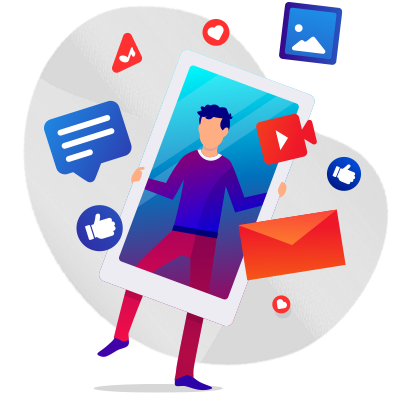 Publish

your brand new website

When you're finished creating, one click
and it's published! When it's shared on the web
expect compliments from your friends and interest
from your viewers!
Here is why
you'll love it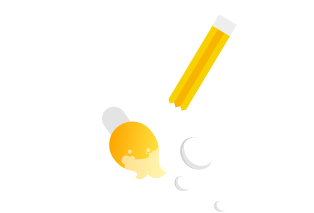 Elegant and attractive design
Because you deserve only
the best, we offer a full
range of modern and beauti­ful website themes. Let your
imagination be your guide!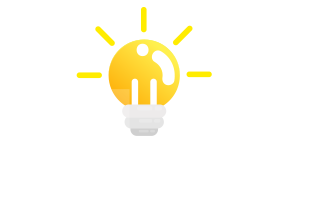 Ease of website building
It was never easier to build
your website. No special skills
needed. Our tools are fri­endly and intuitive. We guide
you every stop along the
way!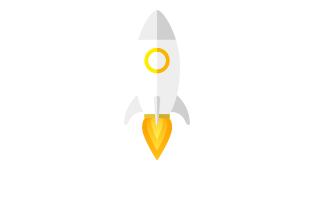 Get it ready just in time
Just one click and your crea­tion is published! It's that
simple and easy to display
your ideas and offerings to
the world! Changing and
adding content after pub­lishing is a breeze!
Here's how your website
will stand out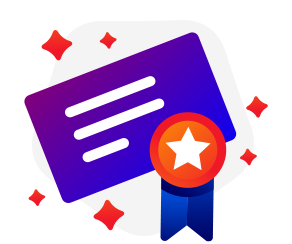 High standard

layouts

Our highly talented graphic and usability expert group produced professional layouts, allowing you to always show a professional presence online.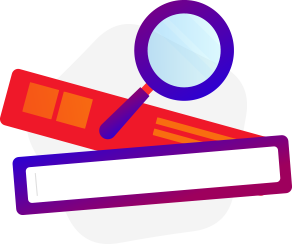 Search

Engine Friendly

Your website has been prepared up-front to be search engine friendly. By adding quality text and relevant content your search results will continue to improve.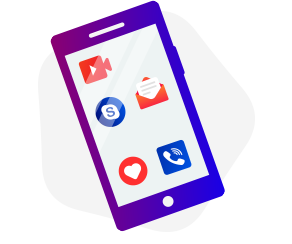 Mobile

Friendly

Our technology will allow your website to be disp­layed on almost any mobile device. Premium tools are available to further accommodate special mobile needs.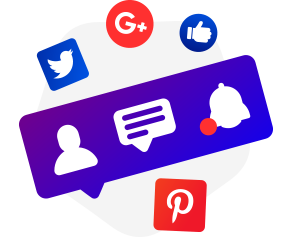 Social

Media Friendly

Share your beautiful website on Facebook, Goog­le+, Twitter etc. Easy to use Social Media tools are available right from your website builder.